This playful illustration was inspired by a song and quite amazingly, was even selected to represent the very same song when it was released as a single when it was released on iTunes in 2013.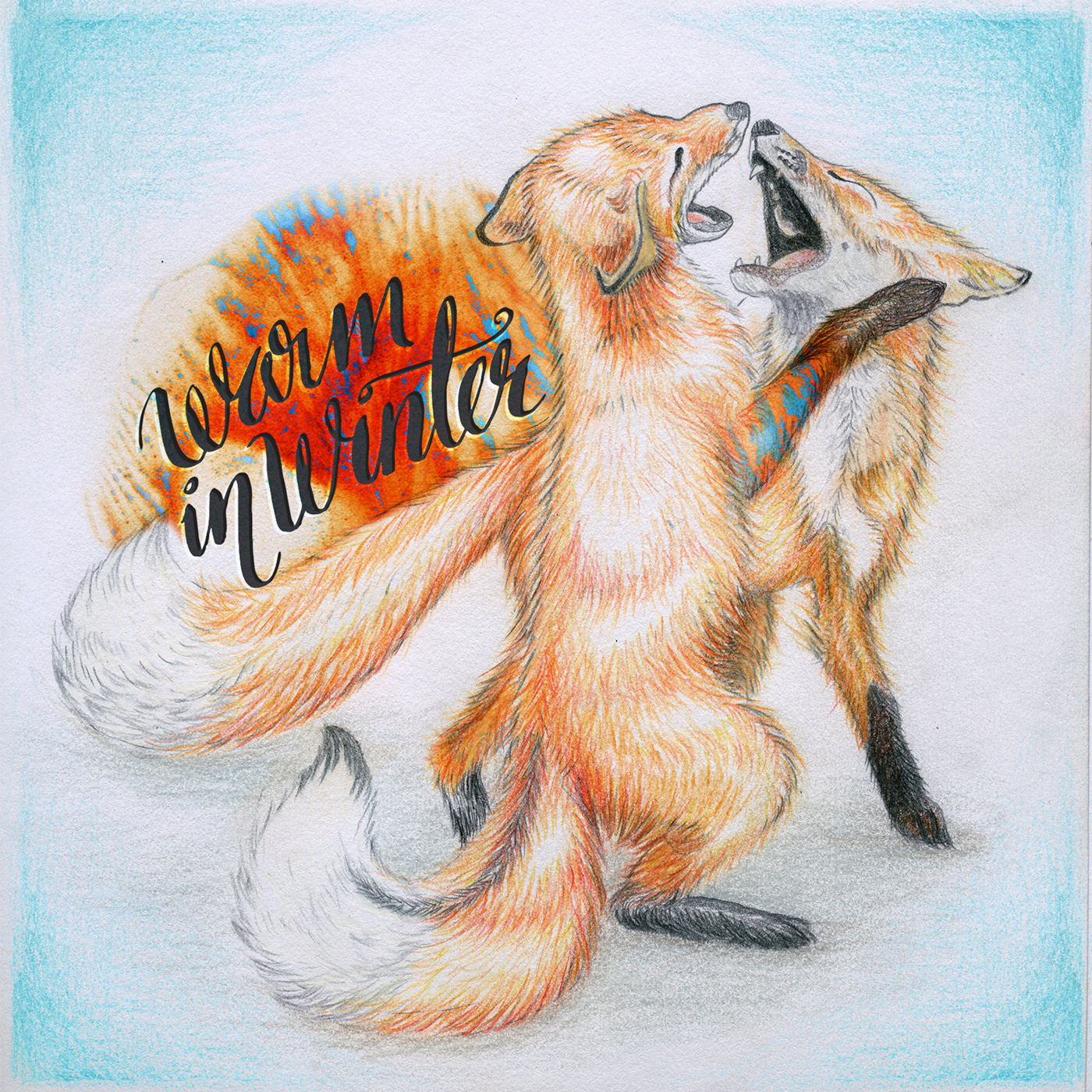 Working alone often demands good selection of tunes whilst working or you easily loose track of the hours. One Australian artist that is always found on my playlist is
Josh Pyke
, who's early works first captured my attention by the enchanting illustrations of
James Gulliver Hancock
via his earlier film clips and EP / album covers.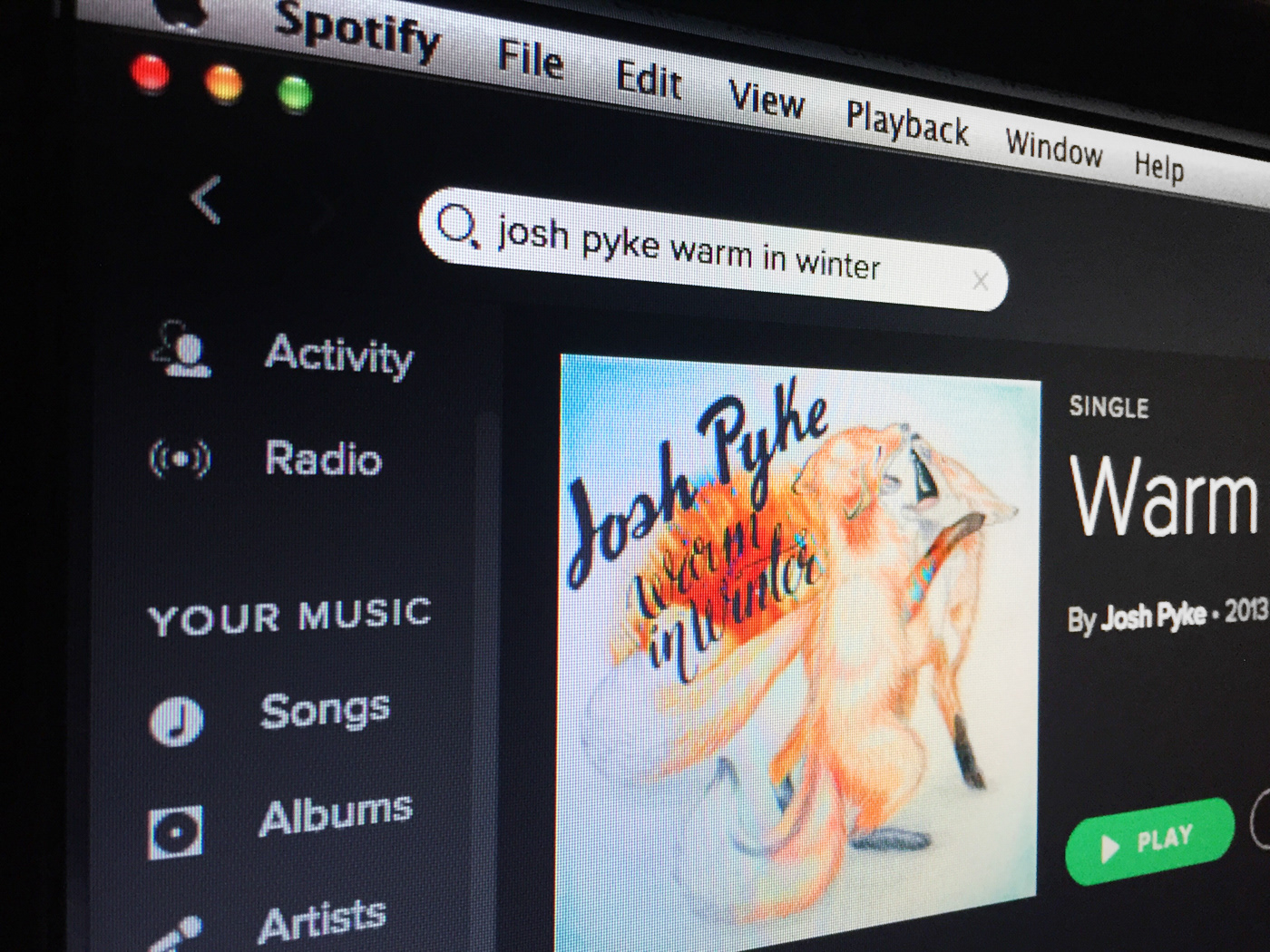 I was later able to present Mr Pyke with a watercolour version of the original illustration as a thank you for supporting my work.